From Zero to Zak -
How we realized the most modern banking in Switzerland for Bank Cler
After the rebranding from Bank Coop to Bank Cler the courageous financial institution revolutionized the Swiss banking branch with Zak – the bank on the smartphone. Remarkably innovative is not just the product. Even the extremely short realization phase of just 11 months is considerable.
The Swiss bank Cler rebranded in 2017 and therefore decided not to design its digital products like a traditional bank, but how a digital challenger. To be able to win new digitally affine target groups, Bank Cler took on board professionals like Finnoconsult.
Together with its partners Finnoconsult developed in a small, agile team a completely new business model with the first mobile-only banking offering in Switzerland. The bank app Zak https://www.cler.ch/de/landing-pages/zak/was successfully launched in February 2018.
The digital lance product Zak was developed together with app users and focuses on a very intuitive user experience. All daily necessary banking transactions can be handled directly in the app using the most modern features - for example with the smartphone camera. A highlight are the virtual "saving pots" and of course the account is opened directly via the app.
In this project Finnoconsult was responsible for project management, user experience design and prototyping. Zak will be further developed with the project partners Horvath & Partners, LHBS and BGK and will also be equipped with new features in the future.
Das digitale Lanzenprodukt Zak wurde gemeinsam mit App-Nutzern entwickelt und legt einen Schwerpunkt auf eine sehr intuitive User-Experience. Alle täglich notwendigen Bankgeschäfte können direkt in der App unter Einsatz modernster Mittel – beispielsweise mit der Smartphone-Kamera – abgewickelt werden. Ein Highlight sind die virtuellen "Spartöpfe" und natürlich erfolgt auch die Kontoeröffnung direkt über die Appl.
Finnoconsult war in diesem Projekt für Projektleitung, User Experience Design und Prototyping verantwortlich. Mit den Projektpartnern Horvath & Partners, LHBS und BGK wird Zak weiterentwickelt und auch in Zukunft mit neuen Features ausgestattet.
Videos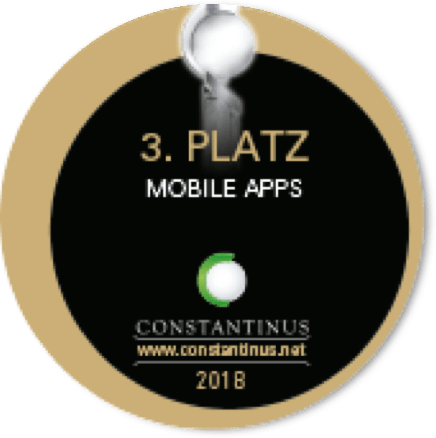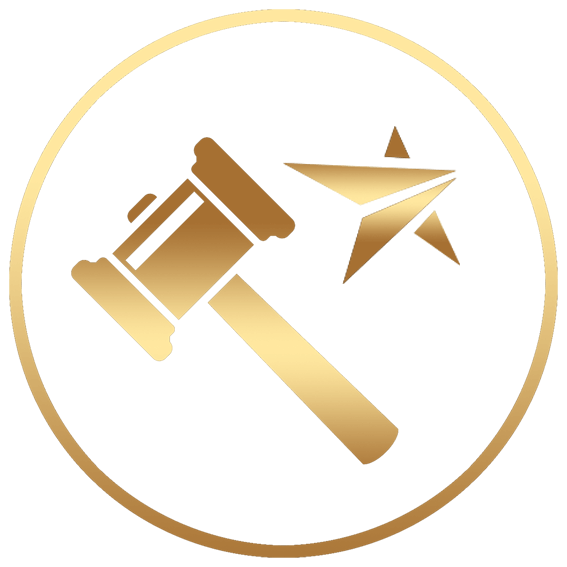 International Banking Tech Awards 2018 - Top 3 in category Mobile Initiatives