Captain Jake #1: Strategic Goals in Project Management
We plan new business models and put them into practice. Captain Jake shows us a key problem that comes up here: For successful projects, we need strategic goals.
---
We plan new business models and put them into practice. Captain Jake shows us a key problem that comes up here: For successful projects, we need strategic goals.
How do we find a strategic goal? That's exactly what we want to demonstrate using the example of a bank that we could support in setting up their new digital business model.
But first, there is one key question we need to clarify: Why do we set ourselves a strategic goal? 
A precisely defined and clearly pronounced goal helps all those involved in the project.
It sets the direction and helps with making decisions.
A clear goal allows us to define our path and make the right choices.
After all: 
A strategic goal gives us the freedom of choice.
A strategic goal gives us a position in the market.
A strategic goal helps us to react effectively to new things.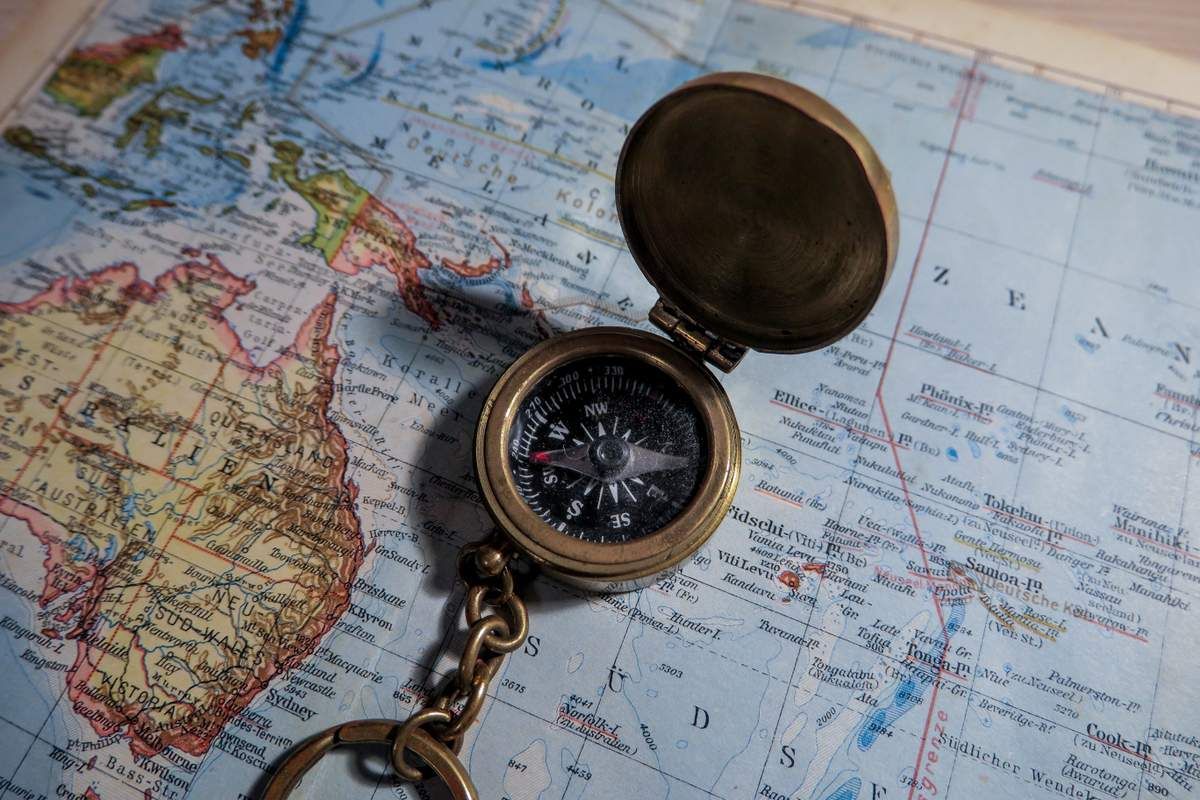 In other words: A strategic goal acts as a clear-cut guide.
But a strategic goal is not random – it is derived from the strategy. As a result, the strategy places limits around it, but still leaves enough freedom to enable effective responses to new information. 
If we don't have our own goals, then we have to follow others. This means we have to what the others do without even knowing why.
Let's come to our example:
A bank company with 250,000 customers is faced with a problem: They are losing their customers. They want to change that. 
Our strategic goal is to gain 100,000 new customers within 3 years. To achieve this, we want to increase sales in two of our departments. 
Is this a good goal?
Yes and no. Let's take a look at the SMART grid:
S (specific)
Yes and no

The goal is clearly defined.

But: There are no framework conditions, and coordination with the strategy is unclear.

M (measurable)
Yes
It's easy for us to check whether the goal is achieved.
A (activating)
Yes and no
It only activates the employees in the affected departments.
R (realistic)
No

Such a growth is in a saturated market without a new and innovative offer. not realistic.

T (timed)
Yes

The goal should be achieved in 2 years.
This goal can be good if: 
We want to achieve exactly that.
There are a lot of new customers in both departments.
We aren't yet addressing these customers. But we have a suitable offer.
But this is rarely the case:
Usually, we don't know all the factors involved in setting up a new business model.
In this case, the goal from our example is a poor choice.
It doesn't allow us any freedom to choose how to act.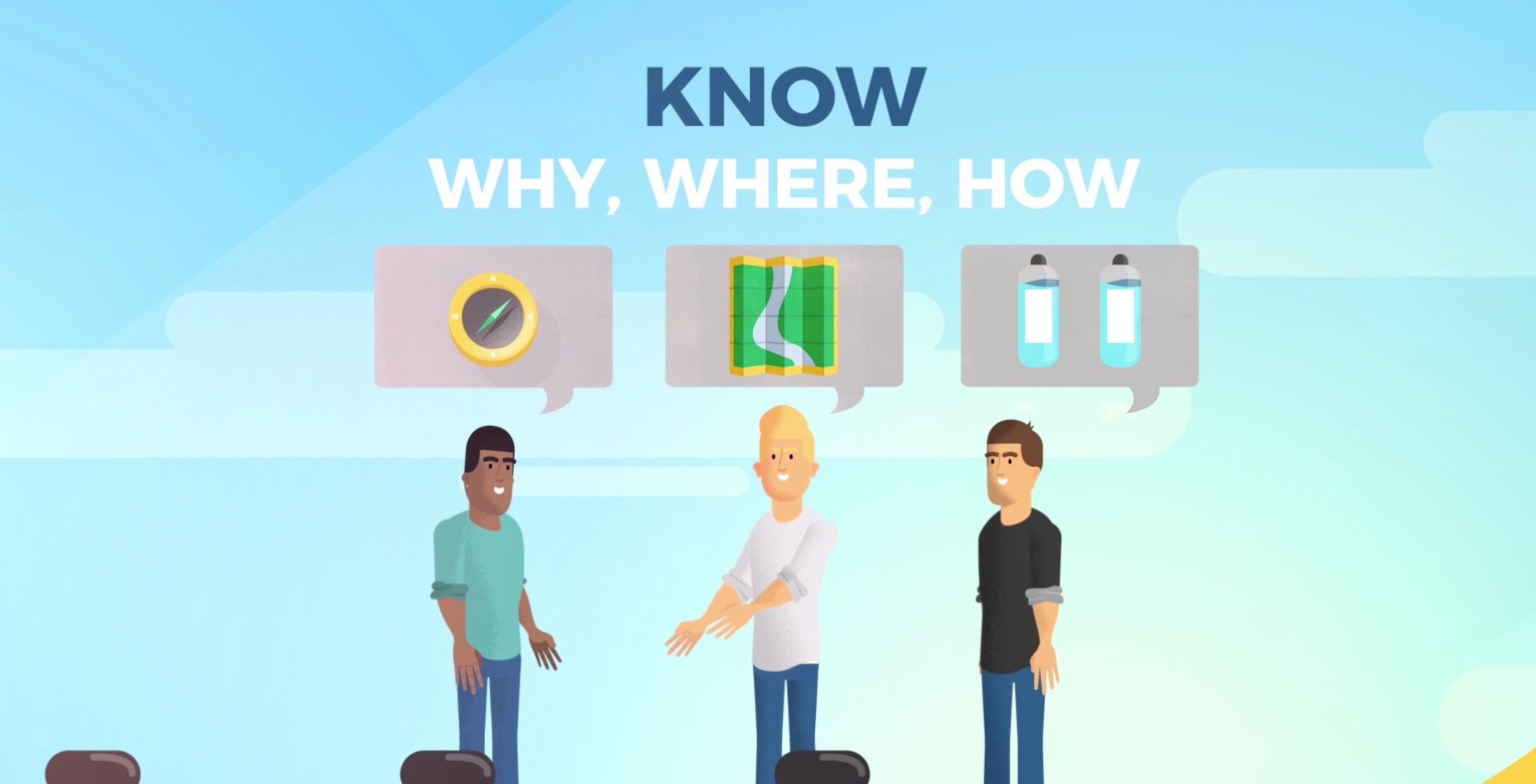 The first question to consider when searching for a goal is: "Why are we doing this?" 
So let's go back to the start: In our example, the answer is: "Our customers are too old.  They don't want new products anymore. Young customers are choosing other bank companies."
Our goal results from this answer: "We need more customers." 
The next question to ask is: "Which customers?" 
Here too, the answer is clear: "We need more young customers."
Let's formulate a goal for our example with SMART: "We want to gain 25% more customers under the age of 35 within 3 years. Through this, we want to increase our profit margin in 3 years."
Makes sense, doesn't it? Then let's put this goal into practice! 
But: How do we gain these new customers? You can find the answers in part #2 of our series "Solve your customers' problems".
Avoid making the same mistake as Captain Jake: Contact us and steer your projects to success!
---