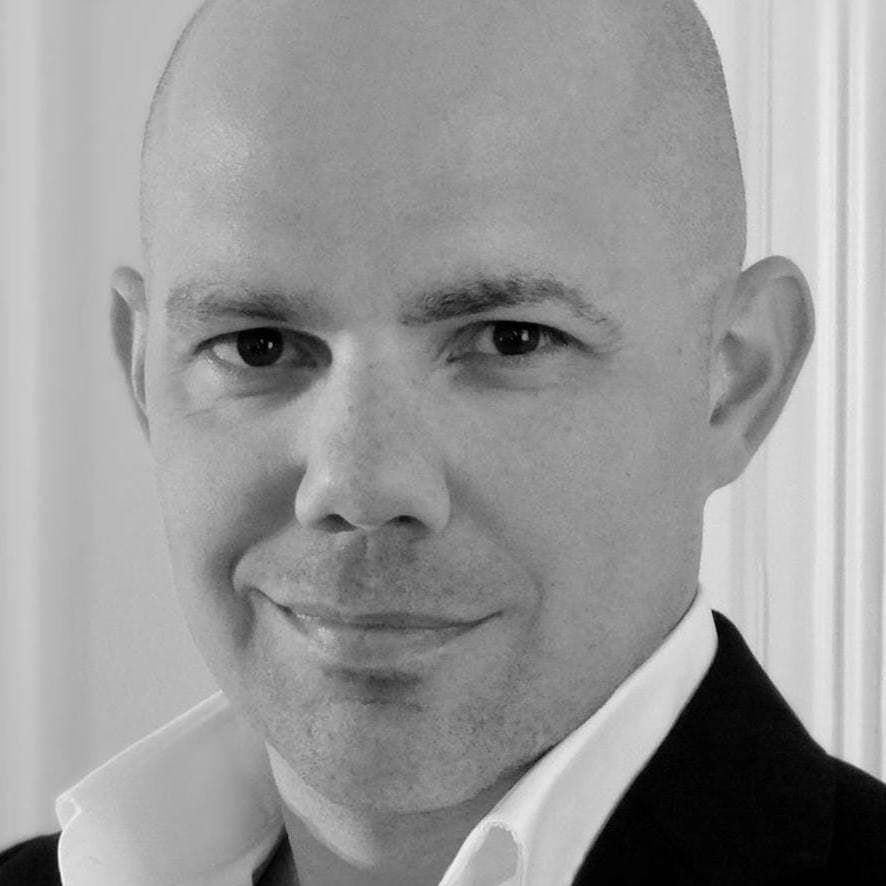 Martin Eisendle
Martin Eisendle is an Agile Innovation Consultant at Finnoconsult. He has more than 12 years of experience in guiding product developments and has worked in the Swiss region since 2017.
Articles of Martin Eisendle
Never miss another blog post
Receive a notification as soon as a new article is posted.