Learning from the FinnoScore: What makes a good banking app?
These days, banks have at least one app. But just what is it that makes a good banking app?
---
Almost every bank nowadays has at least one app. Customers want more than just online banking. They want to be able to make bank transactions using their app at any time, from any place. That includes on their smartphone.
Once upon a time, we opened an account inside a bank branch. It was there too that we picked up the login data for our mobile banking. But nowadays we can open an account online in a matter of minutes. We receive the login data for the app immediately, even on our smartphones.
1. Intuitive on-boarding process
The first characteristic of a good banking app is therefore an error-free and.  
If opening an account isn't incredibly easy, then customers will turn to other banks. First impressions are everything! Errors and complicated processes do not make for a professional first impression.  
Let's take N26 for example: They have revolutionised the bank sector with their 8-minute account creation process. The on-boarding system offered by N26 is one of the best in Europe.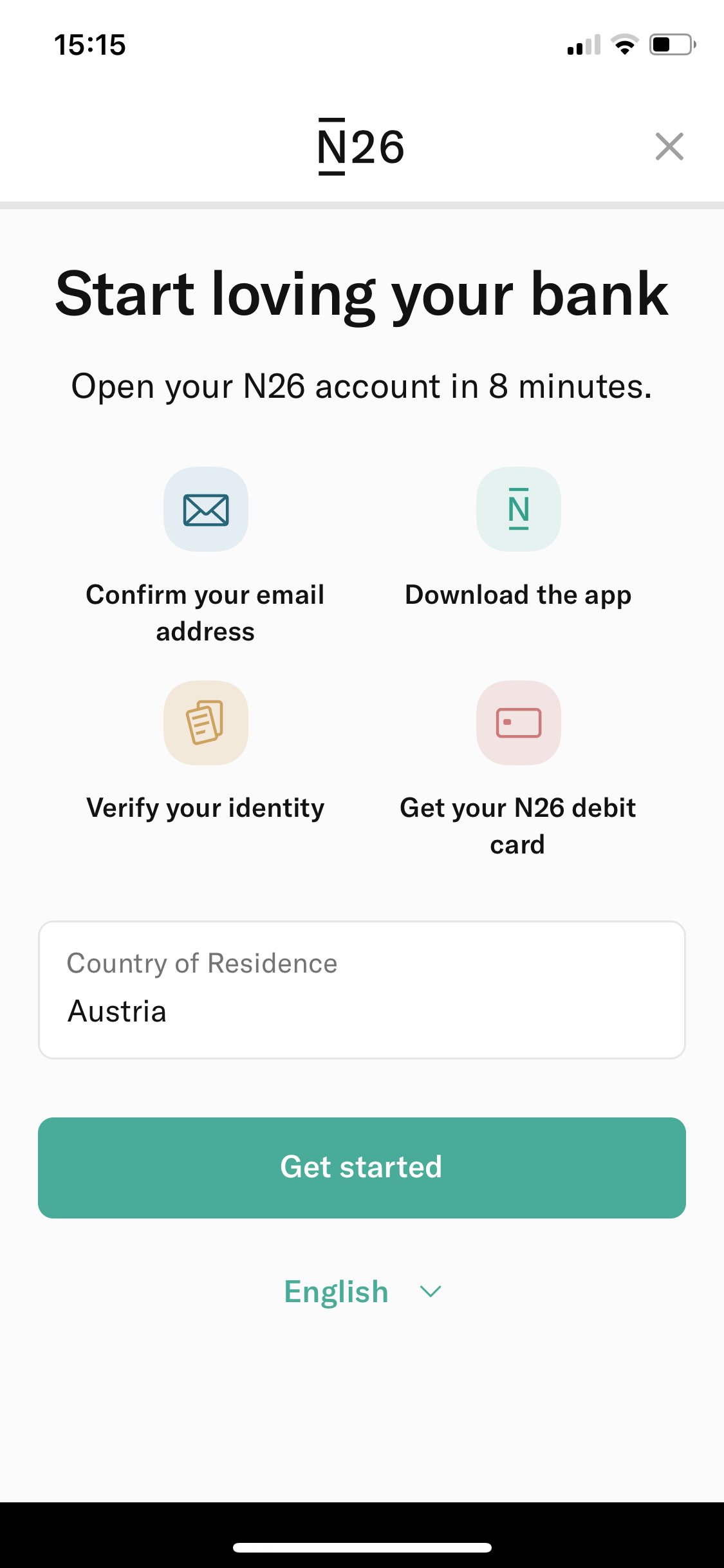 OK, so now we became customers. We can access our account using our smartphone. In order to make sure that nobody else can, security measures are crucial. And yet these mustn't slow the banking experience down too much. If transferring money takes longer than it does in the branch, then what's the point of using the app?
2. Fast approval process
The second characteristic of a good banking app is having a fast and reliable approval process. If the approval also works via app, the connection between the banking app and approval app needs to work perfectly. Customers want to complete transactions quickly. They don't care about the technicalities behind them.
Let's take the sIdentity app from Erste Bank as a best practice example: Switching between the banking app and approval app works very smoothly. Transfers are secure and you don't need to enter a code. At the end, the banking app displays a payment confirmation.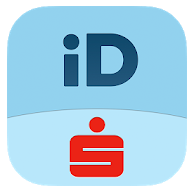 Banks invest a lot of money in making their interfaces look good. The aim is to look cooler than the competition. But the interface is just the beginning for us as users. The back-end or transfers to other bank systems can slow down the app, leaving us dissatisfied and looking for different providers.
3. Optimised background
The third characteristic of a good banking app is an optimised background. This is key if you want customers to have a good user experience at the interface.  
Our best example is Monzo: Making a transfer there takes just 24 seconds. The number of clicks doesn't necessarily matter here. But the time it takes to make a transaction is what counts.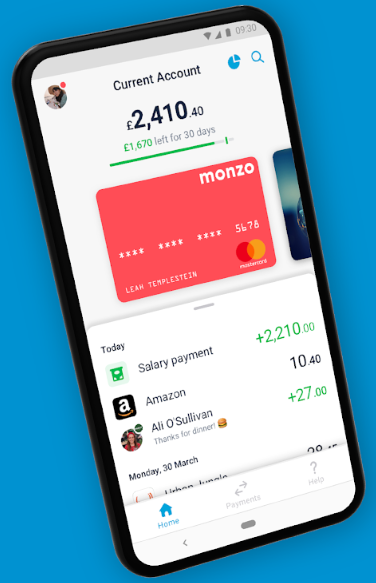 Let's look at the features: In the past, banks packed everything they could into their app. But many of the features weren't even discovered and customers were left confused. Nowadays, functions are limited: 80% of tasks can be completed with 20% of the functions anyway. But every customer is different. Apps therefore have to feature an element of customisation. We want to, for example, design our homepages to suit us and our needs. Nowadays, we also often use more than one bank. A good banking app allows us to manage accounts from various providers.
4. Versatility
The fourth characteristic of a good banking app has versatility: They have to adapt to each individual customer. They also have to be able to work with systems from other banks.
Our best practice here is the multi-banking app from TEO: You don't need to be a Sparda customer to connect your accounts and take advantage of the features. Users only see the accounts that they want to at that moment.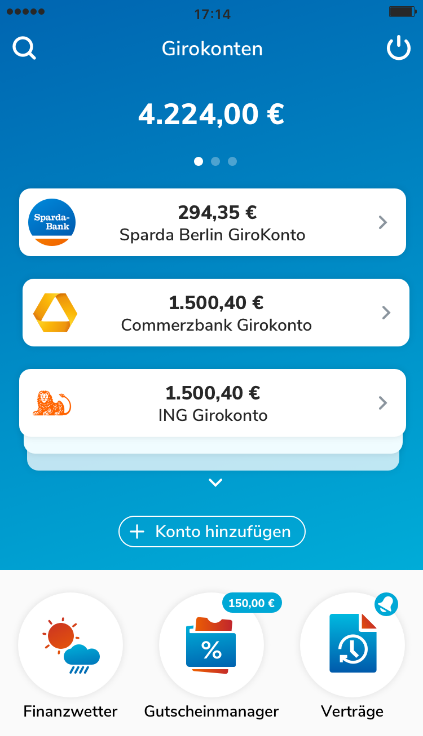 The ideal app should provide us with a quick overview of how much money we have at our disposal. The simple account balance is just not enough here: We need to plan fixed monthly costs. A lot of apps allow us to divide our tasks into different categories. Then we can see how much money we have left for each one. But preparing this can take a lot of work, which means that these functions are not used very often.
5. User-friendly display
The fifth characteristic of a good banking app is the user-friendly and clear display of the customer's financial situation.
Our best practice example here is Zak from the bank Cler: Income and monthly expenses can be set up easily. The app then instantly shows how much is available for use. The app sets the money for fixed costs aside, meaning that the customer doesn't have to worry about their bills.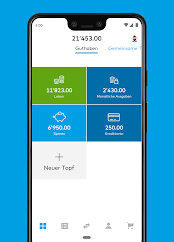 Our summary
• First impressions are everything: Easy and intuitive access to account creation is one of the most important goals of development.
• The devil is in the detail: Simple functions such as transferring money need to be perfectly optimised. The effort and processing time must be kept as low as possible for the customer.
• The interface is not all that matters: The back-end is just as important as the user interface. Back-end tasks often make a crucial difference.
• Versatility is key: Customers have several banking relationships. This is why an app needs to enable multi-banking. Customisation also scores points.
• There's advantages to an overview: Customers want to know how much money they have. They need to be able to view this in detail without too much effort. This feature can make all the difference.
At Finno Consult, we can help you become better at this. With our wealth of ideas and experience in the banking sector, we offer you solutions tailored to your needs. Have we caught your attention? Contact us  and find out how we can optimise your performance.
---