"Finnoscore 2020" - Which banks are winning thanks to their digital competence?
Neobanks are and will continue to be on the rise. The Finnoscore shows more than ever that traditional banks have to focus their efforts even more on optimizing their online presence.
---
The huge trend last year was the rise of neobanks.
The top 3 of this year's Finnoscore, the independent bank comparison, are PKO Bank from Poland in first place, followed by Slovenska Sporitelna. Third place in 2020 is particularly interesting - it has been taken by Starling Bank from England. What's so special about this? Starling Bank is the first challenger bank to become profitable.
This success must give the traditional banks food for thought: it's only if they recognise where challenger banks are ahead of them that they'll have a chance to survive in the market. Neobanks don't have physical branches. Their point of contact with customers is a website that must function smoothly. There they try to persuade potential customers to open an account with them by using comprehensible arguments. An effortless online opening process, intuitive and user-friendly apps and continuous work on new features that are successfully communicated to customers give them an even greater lead over traditional banks in some respects.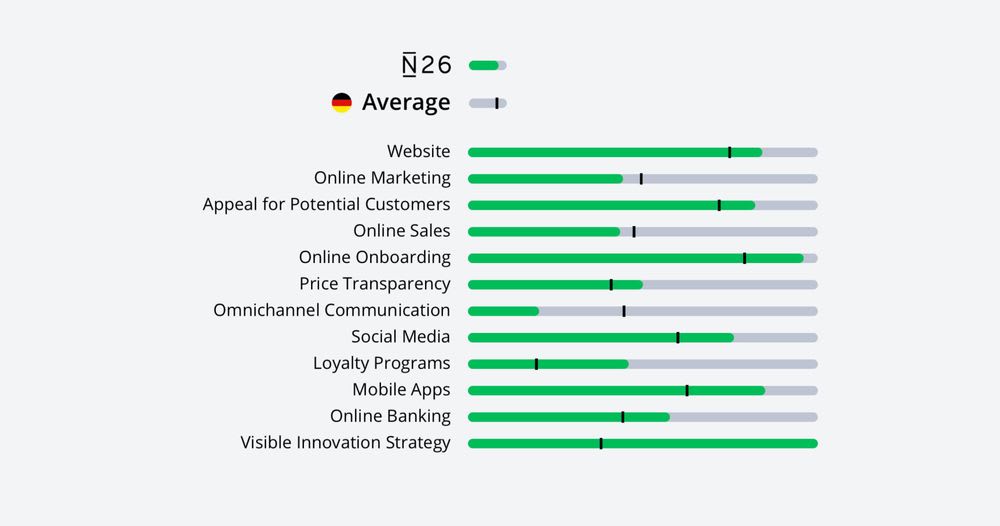 Let's take a look at the key results of the Finnoscore 2020 together now
We've examined more than 200 banks from 25 countries across Europe and North America in twelve different categories. We've also included challenger banks here, such as N26, Revolut, Bunq and Monzo as well as payment service providers, such as Paypal and Apple Pay in the evaluation.
Let's start with the losers
Romania's UniCredit lost the most this year with a minus of 1.36 points. And it's no wonder: it's not possible to open an account online. What's more, there is no information provided about the further opening process in the online application form provided for the customer. In addition, the speed and quality of responses to enquiries has gone downhill significantly. Despite various customer loyalty programmes, there is no overview of the entire offer. All this does is confuse customers.
The losers all have the same basic problem: they neglect digital content. Only just under a quarter (24%) of all the banks surveyed have focused their websites on attracting new customers. But even when they do invest in innovation, many banks don't actually communicate this to the customer. Only 17% of banks are sufficiently transparent and active in this area.
And the winners this year were:
The clear winner in 2020 is ING Bank from the Netherlands with a plus of 2.89 points. Potential customers who have Android smartphones (with a camera and NFC) can now open an account completely online and use the mobile debit card immediately. Mobile apps can be found right away on the homepage online and offer several new features for card management. Mobile or card transactions also give customers points that can now be redeemed in various ways. All in all, they had the best performance of 2020. Congratulations!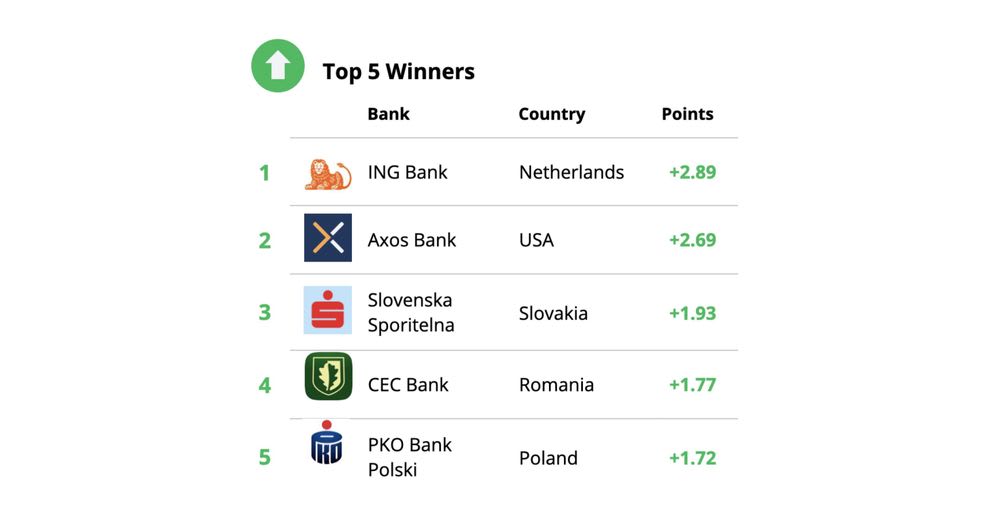 The winners were prepared for the challenges of the Coronavirus pandemic: they'd invested in innovation in good time. Because with contact restrictions and lockdowns, the digital services offered by banks suddenly had to take centre stage. Problem-free and fast online onboarding was a key function during the crisis.
Want to find out more information and details about who the winners and losers are?
You can download the entire report as PDF here.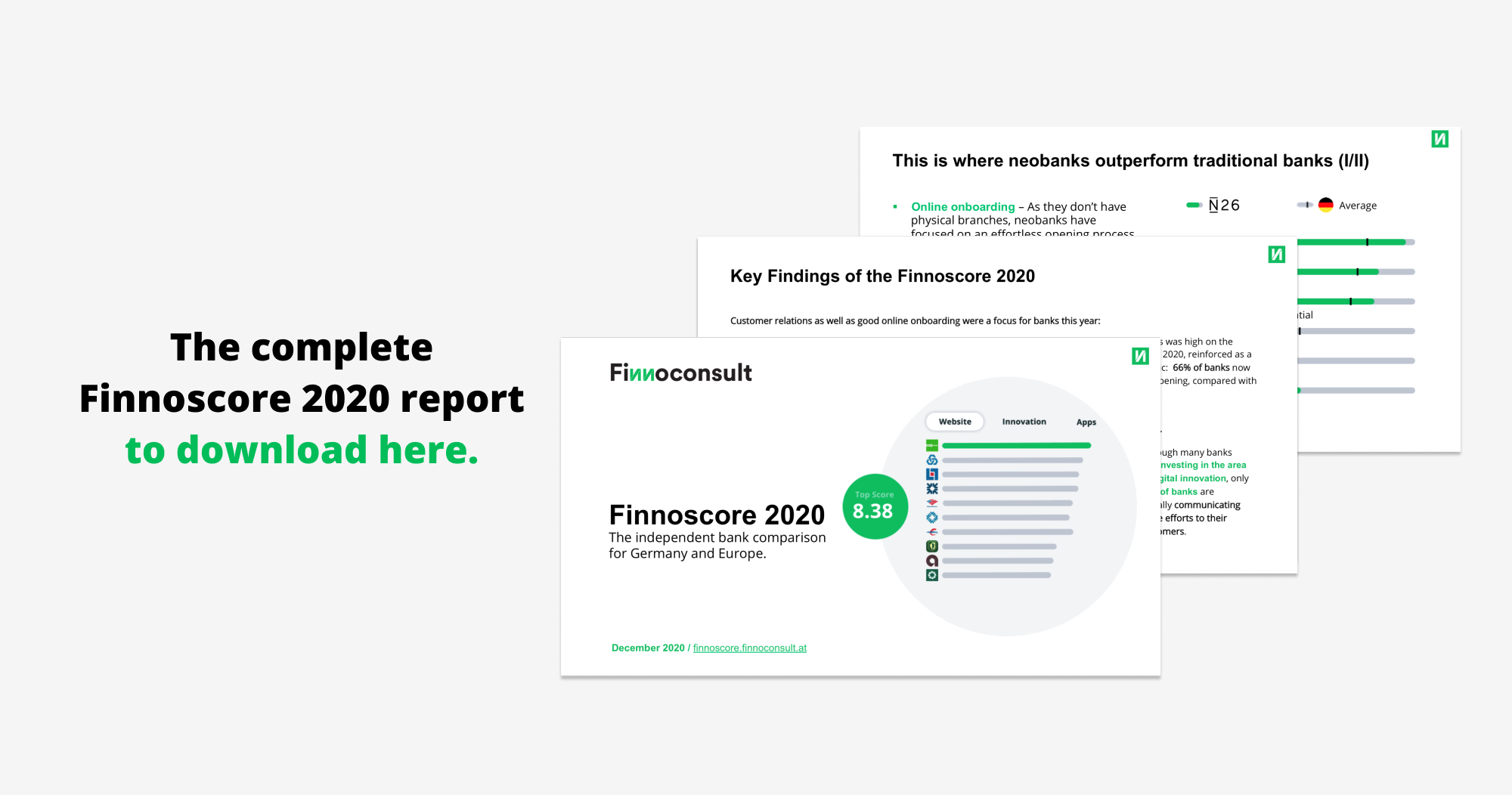 Want to know how you too can become one of the winners?
Then contact us and together we'll find the best solution for your bank and your customers.
---